DID YOU KNOW...
67% of customers surveyed said they purchased a service or product because the sign was eye catching
DID YOU KNOW...
85% of your customers live or work within an 8 Km radius of your business
DID YOU KNOW...
34% of shoppers associate sign quality with store and product quality
DID YOU KNOW...
50% of Consumers who have driven by a desired business without finding it due to insufficient signage
DID YOU KNOW...
60% of Businesses that reported adding or replacing outdated signs had positive effects on sales, number of transactions and profits.
DID YOU KNOW...
29% of Shoppers who make store choices based on the information communicated by store signs
What Our Customers Are Saying About Us...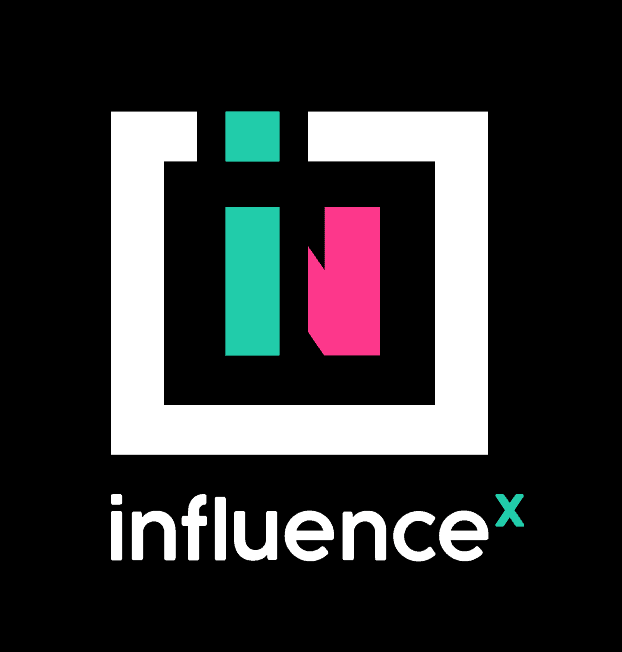 Nicolas Pardo
08:16 01 Jan 22

Anas Sherif
18:32 16 Dec 21
Amazing and professional service.

Nickolas Kotsaridas
20:01 29 Nov 21
I had the privilege of getting some work done on our company car through Serge and his fantastic team. They did a high quality job and I will not hesitate to use them again!
Your Top Choice for the Best Signage and Graphics in Burnaby, BC
Influence Signs and Graphics can provide your business with a comprehensive marketing and signage solution that delivers results. If you are ready to revitalize your branding and see even better outcomes, feel free to get in touch with our advertising professionals. Call us today to receive a 100% free, complimentary quote.