Why Choose Influence Signs and Graphics?
Plain and simple, our mission is to help your business succeed through on-time delivery, top quality designs, professional production and effective installation for all signage solutions we produce. If you want your business to rise above the rest, it's no longer enough to just get noticed. Your business signs need to be able to cut through the clutter and influence buying decisions. Influence Signs and Graphics will help ensure you have high-impact brand messaging that can't be ignored and will support your business success.
As a team of passionate professionals, we are laser-focused on delivering exactly what is needed to help you meet your goals. With over 20 years of combined experience in graphic design, sign production and project management experience, we are here for you every step of the way.
Ready to get started? We're proud to serve local customers in the British Columbia area, as well as larger regional and national businesses across North America. As an added service for customers within Burnaby, Vancouver, Coquitlam, Port Moody and New Westminster, we can provide free onsite consultation and would be happy to arrange a time to come and meet with you.
Influence Signs and Graphics can provide your business with a comprehensive marketing and signage solution that delivers results. If you are ready to revitalize your branding and see even better outcomes, feel free to get in touch with our advertising professionals.
Our Company Core Value Propositions include...
WHAT OUR CUSTOMERS ARE SAYING ABOUT US...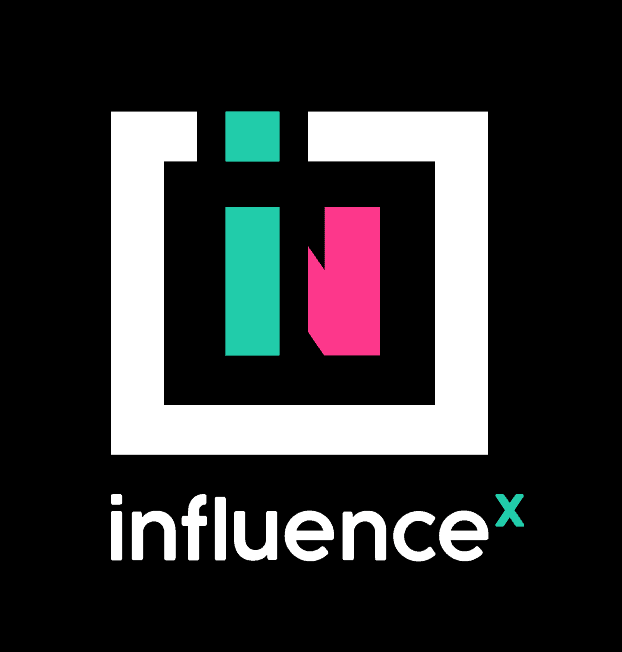 Spiro Kletas
05:16 30 Aug 21
I needed a job done with a tight turn around for my work. The owner, Sergio, and his team were great! They got my printing done perfectly, and on time! Great quality. Super easy to work with. We are very happy with the work done by Influence Signs & Graphics and I would definitely recommend this Company to anyone.

Quinn Waddington
15:50 26 Aug 21
We had a banner made up that we could use as promotion at events and Sergio and team did a great job. He was tasked with both regulatory and marketing constraints but still helped us design and create the most effective banner for a very reasonable price. I will be back with any other signage needs!

1821 Media
17:00 15 Jul 21
They were easy to work with and we received exactly what we needed in a timely, efficient, and professional manner. Will definitely use their services again!
Affiliations/Partnerships