––––– Reinforce your signs
What Custom Signs Can Do for You?​
Custom signs are specifically designed and created to meet the unique needs and requirements of a particular business or organization. These signs are tailored to convey specific messages, promote branding, provide information, or serve promotional purposes. They can be made for both indoor and outdoor environments, and they are highly versatile in terms of design, materials, and size.
Indoor Signage
These signs are designed for indoor spaces such as offices, retail stores, restaurants, and lobbies. They can include wall-mounted signs, floor signs, banners, posters, and digital displays.
Outdoor Signage
Outdoor signs are created to be placed outside buildings or in open spaces to attract attention from passersby and potential customers. They are often larger in size and made of weather-resistant materials. Examples include storefront signs, monument signs, sidewalk signs, and billboards.
Branding Signs
These signs are focused on promoting a brand's identity and personality. They typically incorporate the brand's logo, colors, and distinctive design elements. Examples of branding signs include wall murals, window graphics, vehicle wraps, and trade show displays.
Promotional Signs
Promotional signs are temporary displays used to promote specific products, services, or events. They are designed to create a sense of urgency and encourage immediate action. Examples include banners, posters, A-frame signs, and window decals advertising limited-time offers or upcoming sales.
Informational  Signs
These signs are created to provide information and instructions to customers or visitors. They can be found in various settings such as hospitals, airports, museums, and educational institutions. Examples include directional signs, restroom signs, safety signs, and menu boards.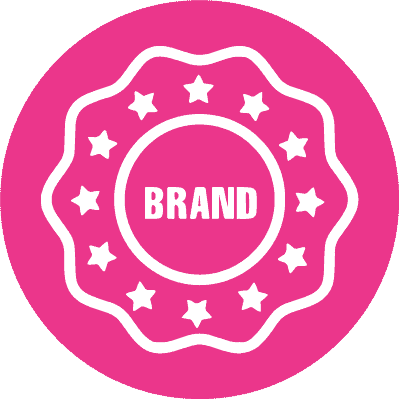 Branding
Custom signs allow businesses to showcase their unique brand identity by incorporating their logo, colors, and visual elements. They help establish brand recognition and create a consistent brand image across different locations and platforms.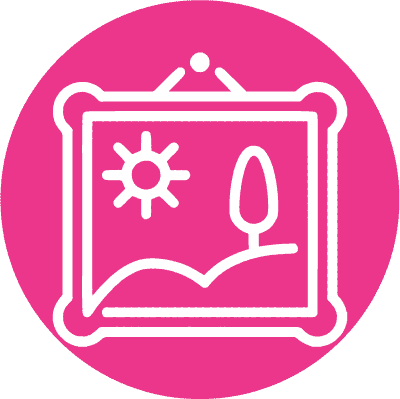 Visibility and Attention
Well-designed custom signs attract attention and improve visibility for businesses. They can be eye-catching and make a lasting impression on potential customers, helping to increase foot traffic and generate awareness.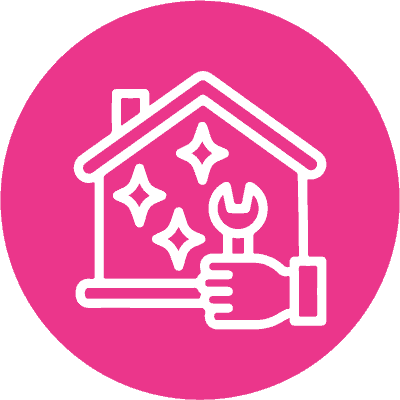 Information and Direction
Custom signs provide essential information to customers, such as opening hours, contact details, directions, and product/service listings. They help visitors navigate a space, making it easier for them to find what they are looking for.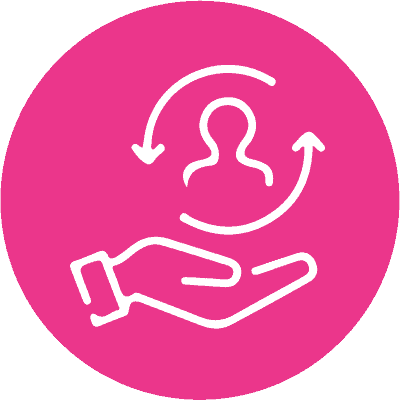 Differentiation
Custom signs allow businesses to stand out from competitors and differentiate themselves in the market. Unique signage can capture the interest of customers and create a memorable experience, setting the business apart from others.
In a world teeming with advertisements, it's essential for businesses to find innovative ways to stand out and captivate their target audience. 
This is where custom signs come into play, offering a powerful and versatile solution to elevate your brand's visibility. With their unique design and tailored messaging, custom signs have the remarkable ability to grab attention, leave a lasting impression, and effectively communicate your business's identity and value proposition. 
By harnessing the creative potential of custom signs, you can create a compelling visual presence that not only draws customers in but also sets your business apart from the competition. Embrace the power of customization, and let your business shine bright with custom signs that are as distinct and extraordinary as you.
Industries That Use Custom Signs

Retail

Hospitality

Real Estate
Why Choose Only the Best Sign Company in British Columbia​
Businesses in Burnaby trust only Influence Signs and Graphics when it comes to their marketing and signage needs. As a full-service sign company, we are known for the integrated solution we provide our customers with as well as for our commitment to excellence in everything we do.
No matter where you are in the country, our team of experts are ready to provide you with top of the line products and services that suit your needs and budget.