Make a good first impression on visitors
Privacy film refers to a specialized type of adhesive film that is applied to glass surfaces, such as windows and doors, to enhance privacy and security. 
It works by creating an opaque or frosted appearance on the glass, preventing people from seeing through it while still allowing light to pass through.
With over 100+ unique designs, patterns and textures, the 3M Fasara line gives you an easy way to add that extra element of design to your space.
Frosted
Also known as etched glass films, are designed to create a translucent or frosted appearance on glass surfaces. These films typically have a smooth or slightly textured surface that diffuses light, preventing clear visibility while still allowing light to pass through.
Decorative Films
Decorative films encompass a wide range of window films that are used for decorative purposes. They include films with various colors, textures, and finishes that can transform the look of glass surfaces. Decorative films can mimic the appearance of stained glass, rice paper, fabric, or other materials, providing a cost-effective alternative to expensive custom glass installations.
Pattern Films
atterned films feature decorative patterns or designs that are embedded or printed onto the film surface. These patterns can range from simple geometric shapes to intricate designs, giving windows a stylish and unique appearance. Patterned films serve both functional and aesthetic purposes, offering privacy while adding visual interest to the space.
The Benefits of Privacy Films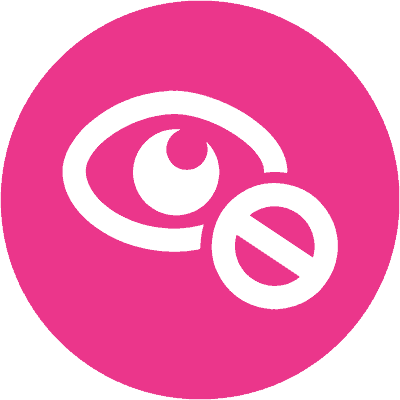 Maintain Privacy
It provides an effective solution for maintaining privacy in both residential and commercial settings. It prevents outsiders from seeing inside a building, protecting the occupants from prying eyes.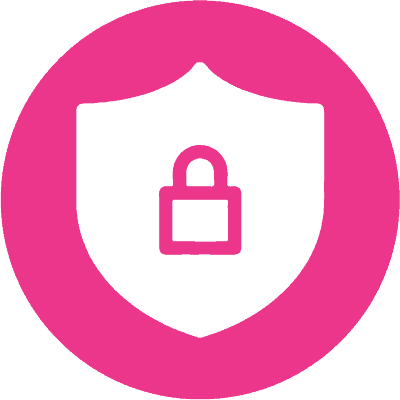 Enhance Security
Privacy film can also enhance security by obstructing the view of valuable assets or confidential information, thus reducing the risk of theft or corporate espionage.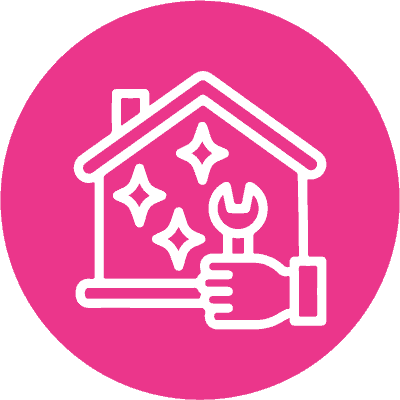 Reduce Glare & block UV rays
Privacy film can reduce glare and block harmful UV rays, providing a comfortable and energy-efficient environment. It can also be easily installed, removed, and replaced, making it a flexible and cost-effective option.
Privacy film is a versatile solution for enhancing privacy, security, and aesthetics in various industries. 
Its ability to create an opaque or frosted appearance on glass surfaces makes it a popular choice for corporate offices, healthcare facilities, and retail stores. 
With its numerous advantages, including privacy protection, security enhancement, glare reduction, and UV blocking, privacy film continues to be a practical and efficient solution for maintaining confidentiality and creating comfortable spaces.
Industries That Use Privacy Films

Corporate Offices

Healthcare Facilities

Retail Stores
Consult the Privacy Window Film Experts in Burnaby, BC
If you want to learn more about how to incorporate privacy window films into your space and protect you simultaneously, get in touch with the experts at Influence Signs and Graphics. We serve customers in Burnaby, Vancouver, Coquitlam, and New Westminster and offer only the highest quality privacy window films in the market.
Call us today to receive a complimentary quote.

Influence Signs and Graphics
Address: 8337 Eastlake Dr #120, Burnaby, BC V5A 4W2, Canada
Phone: 604 565-7446
Email: [email protected]
Hours: Monday-Thursday: 8:30AM – 4:30PM
Friday: 8AM – 4PM
Saturday, Sunday: Closed