Enhance Customer
Communication
Having a well-placed, informative indoor sign or vinyl graphic helps convert these people into loyal, paying customers.
Call Now »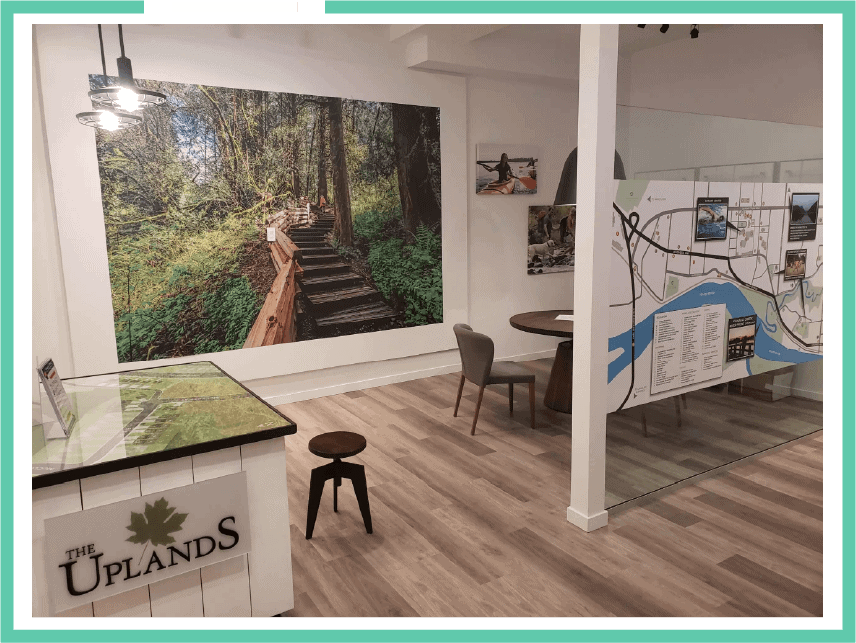 Helps Build
Brand Awareness
The greater the recognition you brand has, the easier it is for your brand to affect perceptions and attitudes. Connect with your audience through custom, eye-popping signs.
Call Now »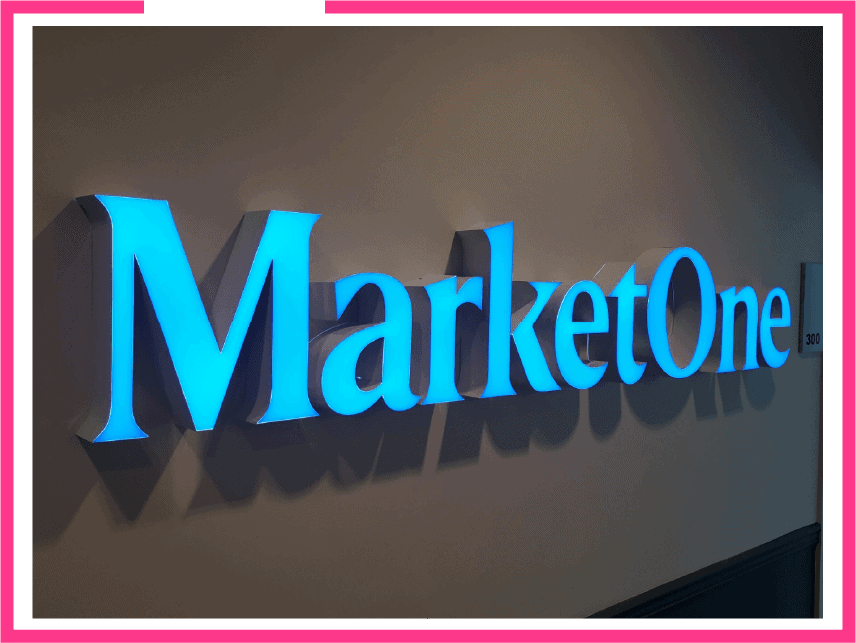 Increase Sales
Opportunities
Transform your storefront windows into powerful marketing mechanisms with attractive custom window graphics.
Call Now »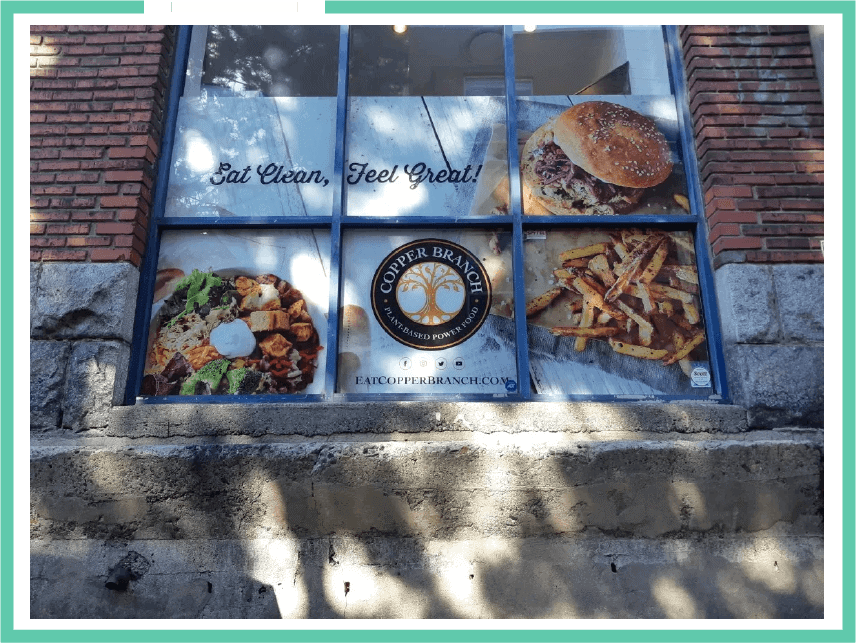 Cost-Effective
Marketing Tool
Call Now »
Attract and persuade customers to try your business with custom signs or graphics that be an ongoing marketing campaign, visible 24 hours a day, 365 days a year.
Get An Advantage Over
Your Competition
A creative sign can attract customers from a distance and draw them into your place of business. Stand out from the rest and create a lasting impression with bold, eye-catching signs.
Call Now »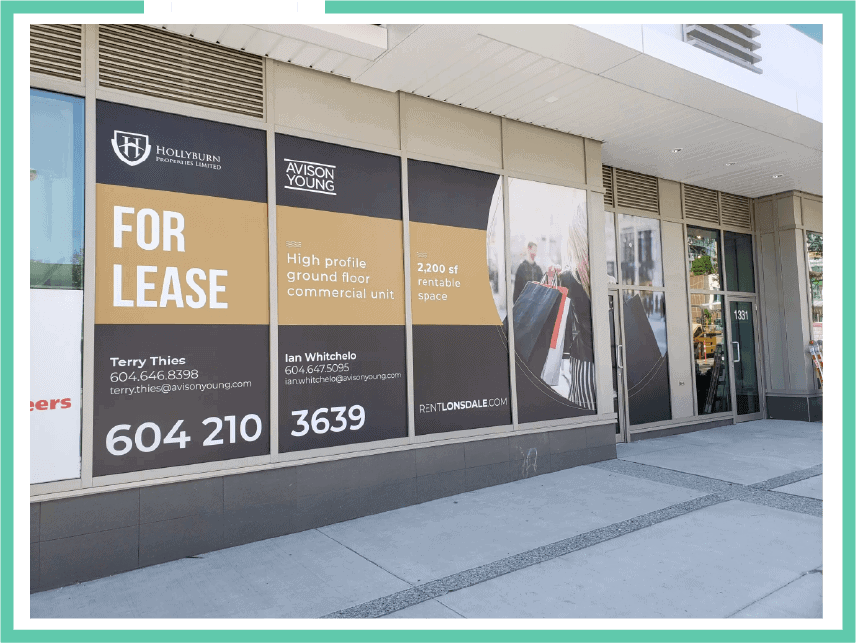 Giving You The Influence You Need With Custom Signs in Burnaby, B.C.
Has your previous sign provider helped you gain the influence you need to increase your lead flow and customer traffic? Have they offered you a full consultation and provided ideas on how to improve your current signage to provide a better customer experience?
If you are like many others companies in need of signs, you've probably often felt under-served with a lack of professionalism and follow-through you need to ensure that your brand is being represented well.
We at Influence Signs and Graphics felt the same way when in need of signs prior to opening our company. Our mission is to serve our customers with the professionalism demanded by many local, regional and national companies and help you gain the INFLUENCE you need to help your business grow!
Request your complimentary consultation today and impact YOUR INFLUENCE!

How We Influence Your Brand
When you have the right partner, gaining influence is easy.
With our Four-Step Sign Development Process, we can quickly and professionally provide you with the signs you need to influence your customers and take your business to the next level.
Here's how we do it…

What Our Customers Are Saying About Us...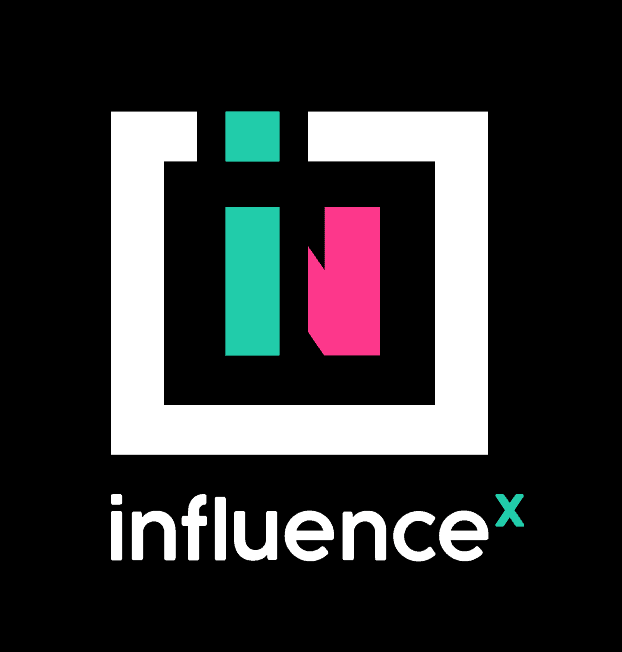 Scott McInnes
16:10 11 Feb 21
I hired Sergio to construct some signage for my new law firm. He and his team did a fantastic job; he handled the design, the printing, and the installation, and I could not be happier with the result. I would definitely use him again and will be referring all clients to him for their signage needs.

Jesse Anthony
20:58 15 Dec 20
Influence was great! Sergio was a pleasure to work with, and their design team went above and beyond smashing our expectations for our truck decals. We will definitely be recommending them!

Stathis Savvis (William Wright Commercial)
21:03 03 Nov 20
Sergio and Influence is a professional Sign and Graphics company on every level. They are fair, upfront, sincere, honest and very attentive. He has handled my own personal matters as well as referrals that I have now given him. Sergio's character exhibits high moral character, inspiring integrity and knowledge that has made dealing with him a stress free and smooth process. If you are looking for a dedicated professional and a Honest and Fair Print/Graphics business without an ego then you have found the right guy. Thanks again Serg and Influence Staff
DID YOU KNOW...
67% of customers surveyed said they purchased a service or product because the sign was eye catching
DID YOU KNOW...
85% of your customers live or work within an 8 Km radius of your business
DID YOU KNOW...
34% of shoppers associate sign quality with store and product quality
DID YOU KNOW...
50% of Consumers who have driven by a desired business without finding it due to insufficient signage
DID YOU KNOW...
60% of Businesses that reported adding or replacing outdated signs had positive effects on sales, number of transactions and profits.
DID YOU KNOW...
29% of Shoppers who make store choices based on the information communicated by store signs
Here's What it Looks Like to Increase Your Influence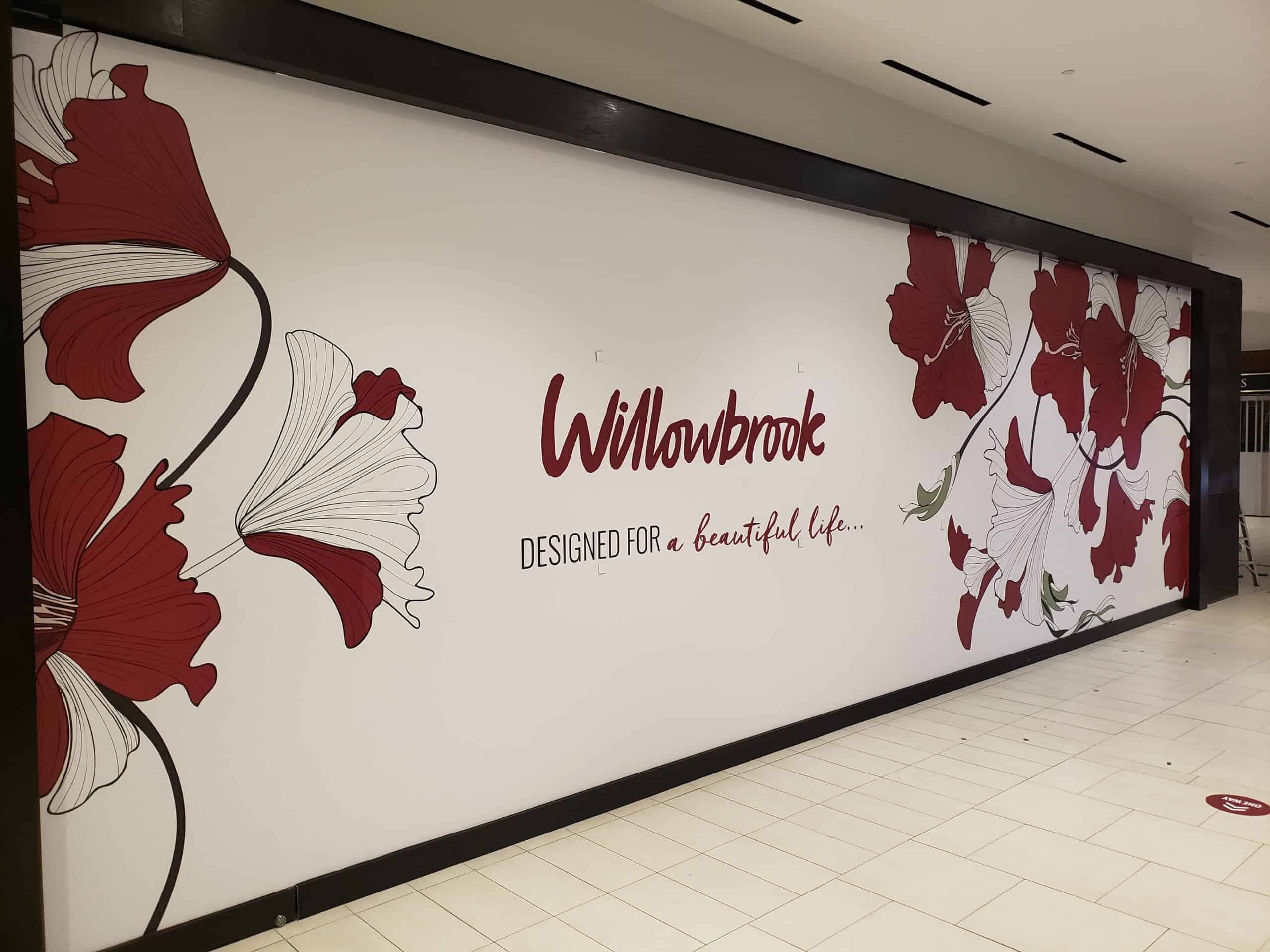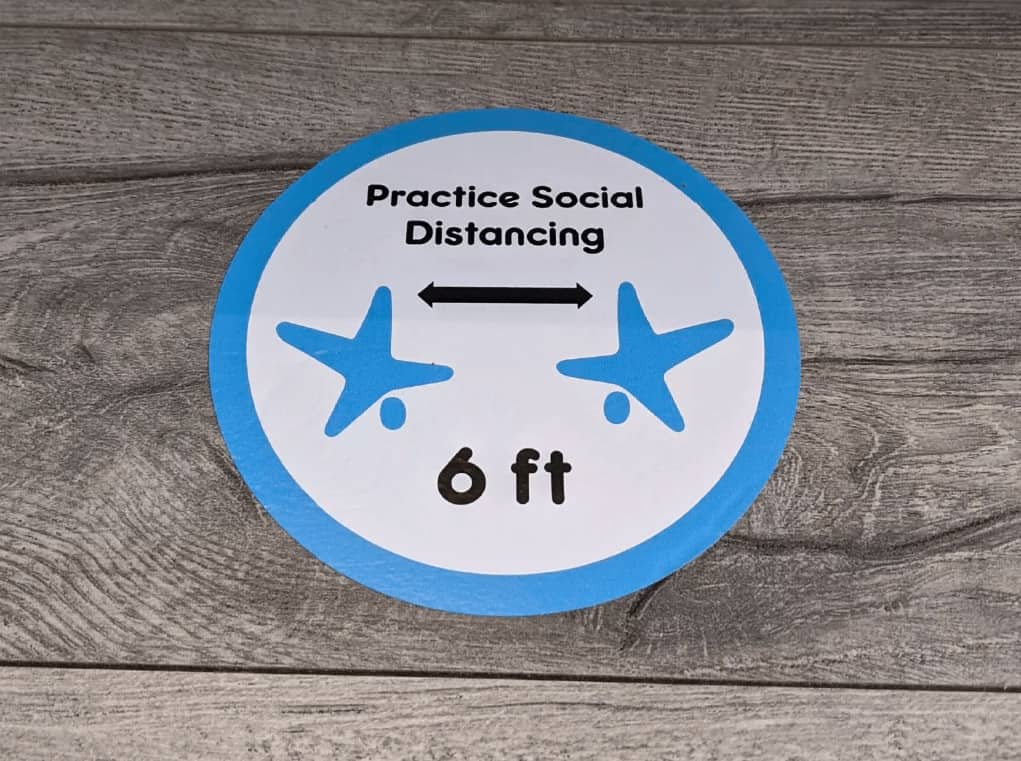 How to use PPE signage effectively
Tips for right use of PPE signage Ensuring safety, promoting optimal health, and fostering peace of mind are no easy tasks amid a pandemic. However, since COVID-19 has reared its contagious head, businesses have been committed to upholding
Read More »