Click on any of the tiles below to see a complete showcase of projects that will help inspire you to find your influence!
DID YOU KNOW...
67% of customers surveyed said they purchased a service or product because the sign was eye catching
DID YOU KNOW...
85% of your customers live or work within an 8 Km radius of your business
DID YOU KNOW...
34% of shoppers associate sign quality with store and product quality
DID YOU KNOW...
50% of Consumers who have driven by a desired business without finding it due to insufficient signage
DID YOU KNOW...
60% of Businesses that reported adding or replacing outdated signs had positive effects on sales, number of transactions and profits.
DID YOU KNOW...
29% of Shoppers who make store choices based on the information communicated by store signs
What Our Customers Are Saying About Us...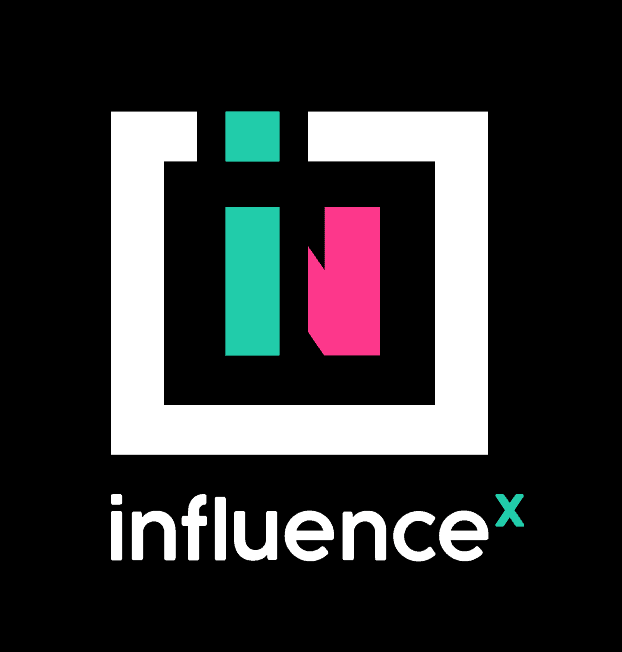 Keaton Bessey
01:36 23 Mar 21
Sergio and Influence Signs were great to work with during the design and consultation of our promotional project. They produced a high quality and well designed product for us to distribute to our sites.

Star Kids Family Hair Salon
19:07 18 Mar 21
Thanks Sergio for the great service and doing a wonderful job with our design , graphics and installation

John Rampuri
04:38 16 Mar 21
True professionals and excellent customer service. Needed some signs made in less than 24 hrs and I got them done in time and under budget!! Cant ask for more!! Will be recommending them to anyone in need. Many Thanks!!
Your Top Choice for the Best Signage and Graphics in Burnaby, BC
Influence Signs and Graphics can provide your business with a comprehensive marketing and signage solution that delivers results. If you are ready to revitalize your branding and see even better outcomes, feel free to get in touch with our advertising professionals. Call us today to receive a 100% free, complimentary quote.