Click on any of the tiles below to see a complete showcase of projects that will help inspire you to find your influence!
DID YOU KNOW...
67% of customers surveyed said they purchased a service or product because the sign was eye catching
DID YOU KNOW...
85% of your customers live or work within an 8 Km radius of your business
DID YOU KNOW...
34% of shoppers associate sign quality with store and product quality
DID YOU KNOW...
50% of Consumers who have driven by a desired business without finding it due to insufficient signage
DID YOU KNOW...
60% of Businesses that reported adding or replacing outdated signs had positive effects on sales, number of transactions and profits.
DID YOU KNOW...
29% of Shoppers who make store choices based on the information communicated by store signs
What Our Customers Are Saying About Us...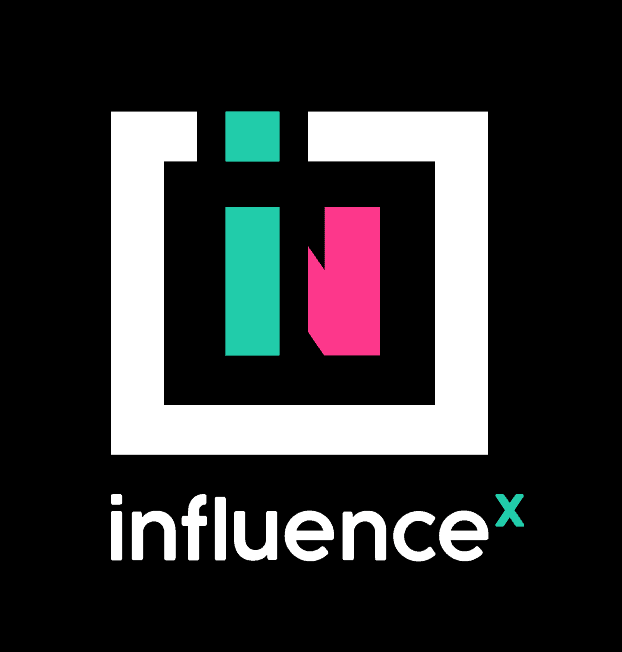 Stathis Savvis (William Wright Commercial)
21:03 03 Nov 20
Sergio and Influence is a professional Sign and Graphics company on every level. They are fair, upfront, sincere, honest and very attentive. He has handled my own personal matters as well as referrals that I have now given him. Sergio's character exhibits high moral character, inspiring integrity and knowledge that has made dealing with him a stress free and smooth process. If you are looking for a dedicated professional and a Honest and Fair Print/Graphics business without an ego then you have found the right guy. Thanks again Serg and Influence Staff

Renay Nunnikhoven
21:03 14 Oct 20
Sergio handled my sign design & creation with great professionalism. He is very knowledgeable and explains the process so there is no confusion. I received the final product and was very pleased with the results. I will definitely use Influence Signs and Graphics for our future signage requirements.

Jack Welsh
20:31 04 Oct 20
Your Top Choice for the Best Signage and Graphics in Burnaby, BC
Influence Signs and Graphics can provide your business with a comprehensive marketing and signage solution that delivers results. If you are ready to revitalize your branding and see even better outcomes, feel free to get in touch with our advertising professionals. Call us today to receive a 100% free, complimentary quote.