One of the best ways for a business to market its goods and services and get more income is by having a brilliant advertising strategy.
Even for small businesses, if you do not advertise them properly, you may end up losing everything you have invested. For this reason, many business owners tend to look for an advertising technique that works well for them.
Apart from radio, television and social media marketing, you can market your business through signage. Yes, that's right! Signage plays a significant role in each business establishment so the business will be noticed easily.
Many different types of signs employ backlighting to enhance their visibility and visual appeal. Whether you need to make an eye-catching display at a tradeshow or invite customers to come to visit your store, backlit signs can be an excellent option.
You can find various types of backlit signs for both indoor and outdoor use. As you decide which style of signage you need, you should know what options you have.
Signage comes in various formats, styles and classification. The signage that tend to drive a lot of attention are backlit signs. Custom backlit signs come in different styles which include:
Lightbox
The lightbox style has LED lights and printed graphics on vinyl sheets. The lights can sit inside the box or on the backplate of the box.
Stencil-cut
The stencil-cut utilizes stencil to cut letters and graphics. LED lights are then installed after the signmaker has engraved the design on the front side of the sign.
Face-illuminated
The face-illuminated signs use LED bulbs on the inside of the letters.
Halo
Halo backlighting is created by fixing LED lights at the back of each letter or graphic.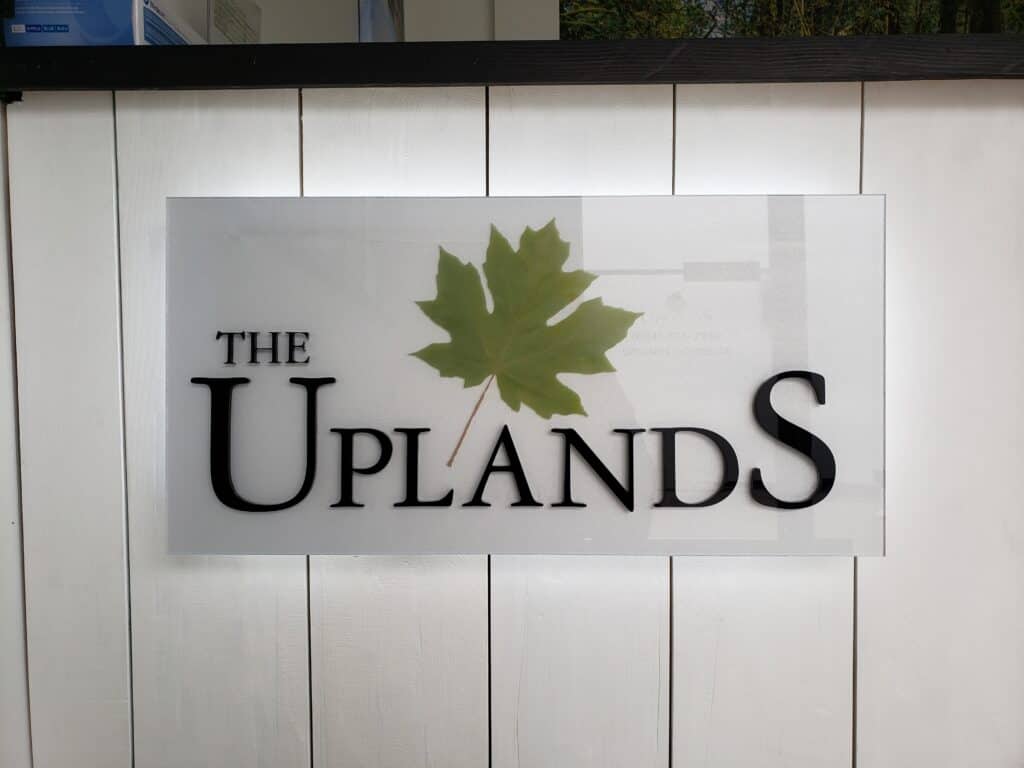 Now that you have learnt the different styles of backlights, here are some of the benefits that you will come across when you install them.
Outstanding visibility
VISUAL EFFECTS are some of the things that attract our eyes. People tend to focus their attentiveness to lights, brightness and illumination.
This is essential for business owners to grab customer's attention.
Branding
Most individual believe that your business's quality will be reflected by the types of signages you use. Backlight signages are costly; thus, if customers see you are using them, they will believe your business will offer quality services and products.
Environmentally Responsible
Illuminating your signages all day and night might seem expensive. However, backlights consume less energy which will save you a lot of energy bill.
Low maintenance
LED signages require low maintenance compared to other categories of signages. They are consistent and easy to clean.
Wide choice of style
LED signs allow business owners to explore different design options compared to light bulbs and fluorescent. However, you can take advantage of your creativity by playing around with the newest architectural signs and letters. Jump to top
If you're ready to add a fully custom, backlit sign to your marketing strategy, Influence Signs can help. Our company is experienced and will be able to assist you in any of your signage needs.
Contact us today for a free consultation and estimate for your backlit sign project.