––––– Attractive Window Graphics
Make a good first impression on visitors
In today's competitive business landscape, effective visual communication plays a crucial role in attracting customers and standing out from the crowd. 
Window graphics have emerged as a versatile and popular tool for businesses to create a captivating and informative display. 
These graphics not only enhance the visual appeal of storefronts but also convey messages, promote products, and reinforce branding.
Window Decals
Window decals are adhesive graphics that can be applied to both the inside and outside of windows. They are available in a wide range of sizes, shapes, and designs, offering immense versatility for businesses. Window decals can be used to showcase product images, promote special offers, or provide useful information to passersby. They are highly durable, weather-resistant, and easily customizable, making them a popular choice for storefronts, restaurants, and offices.
Perforated Window Films
Perforated window films, also known as one-way vision films, are designed to transform windows into advertising spaces while maintaining visibility from the inside. These films consist of small holes that allow individuals inside the building to see through the window, while displaying a vibrant graphic or advertisement to those outside. Perforated window films provide privacy, reduce glare, and protect against UV radiation, making them suitable for both commercial and residential applications.
Frosted Window Vinyl
Frosted window vinyl is a translucent vinyl that simulates the appearance of etched glass. It provides privacy by obscuring the view while allowing light to pass through. Designs, patterns and messaging can be either printed or cut out on this film.  Frosted window film is commonly used for conference room partitions, office windows, or decorative purposes.
Window Clings
Window clings are versatile graphics that adhere to glass surfaces without using adhesive. They are easily removable and reusable, making them an excellent choice for seasonal promotions, sales, or temporary displays. Window clings can feature vibrant colors, eye-catching images, and promotional messages. They are particularly popular in retail environments where frequent updates and changes are required.
The Benefits of Windows Graphics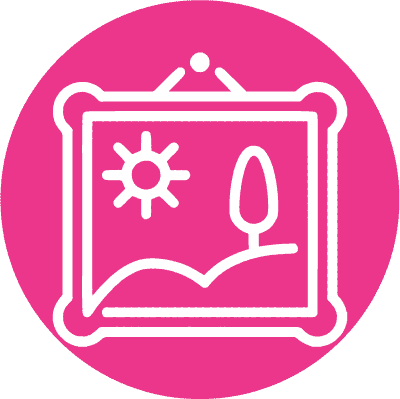 Increased Visibility
Window graphics create a strong visual impact that captures the attention of potential customers. They help businesses stand out in crowded areas and increase foot traffic.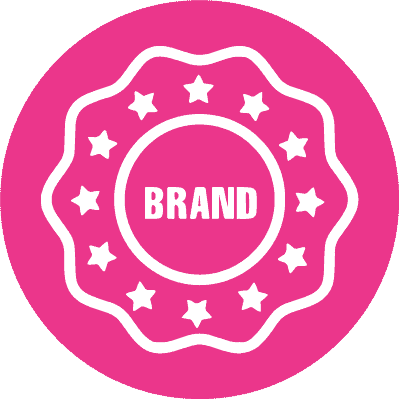 Branding and Identity
Window graphics allow businesses to showcase their logo, brand colors, and taglines, reinforcing their brand identity and making a lasting impression on customers.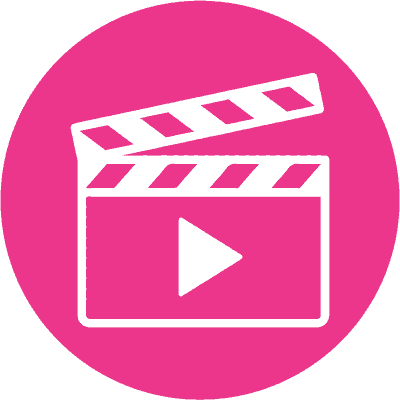 Cost-Effective Marketing
Window graphics serve as a cost-effective marketing tool, providing businesses with long-term exposure at a fraction of the cost of traditional advertising methods.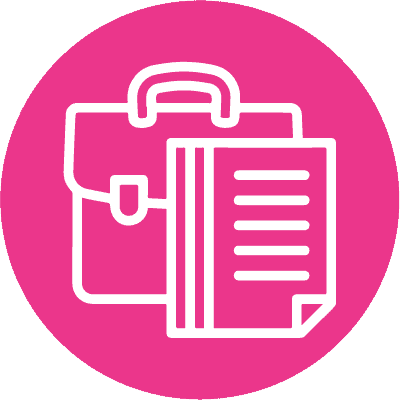 Informative and Engaging
Window graphics can convey important information, such as store hours, contact details, or upcoming events. They engage customers and drive them to take action.
Window graphics have become a valuable marketing tool for businesses across various industries. 
Whether it's vinyl lettering, window clings, perforated window films, or decals, these graphics offer numerous benefits, including increased visibility, branding opportunities, cost-effectiveness, and versatility. 
By leveraging the power of window graphics, businesses can effectively capture the attention of their target audience, enhance their visual appeal, and ultimately drive success in today's competitive marketplace.
Industries That Use Window Graphics

Retail

Hospitality

Healthcare
Amplify Your Storefront in Burnaby, BC with Window Graphics
Embrace the power of window vinyl graphics, and let your storefront become a compelling canvas that leaves a lasting impression on passersby while boosting your brand's recognition and success.
Influence Signs and Graphics will work hand in hand with you in creating a design that will amplify your brand in Burnaby and increase customer recall.
Contact our sign experts today and get a free estimate!

Influence Signs and Graphics
Address: 8337 Eastlake Dr #120, Burnaby, BC V5A 4W2, Canada
Phone: 604 565-7446
Email: [email protected]
Hours: Monday-Thursday: 8:30AM – 4:30PM
Friday: 8AM – 4PM
Saturday, Sunday: Closed