How Product Displays Help your Business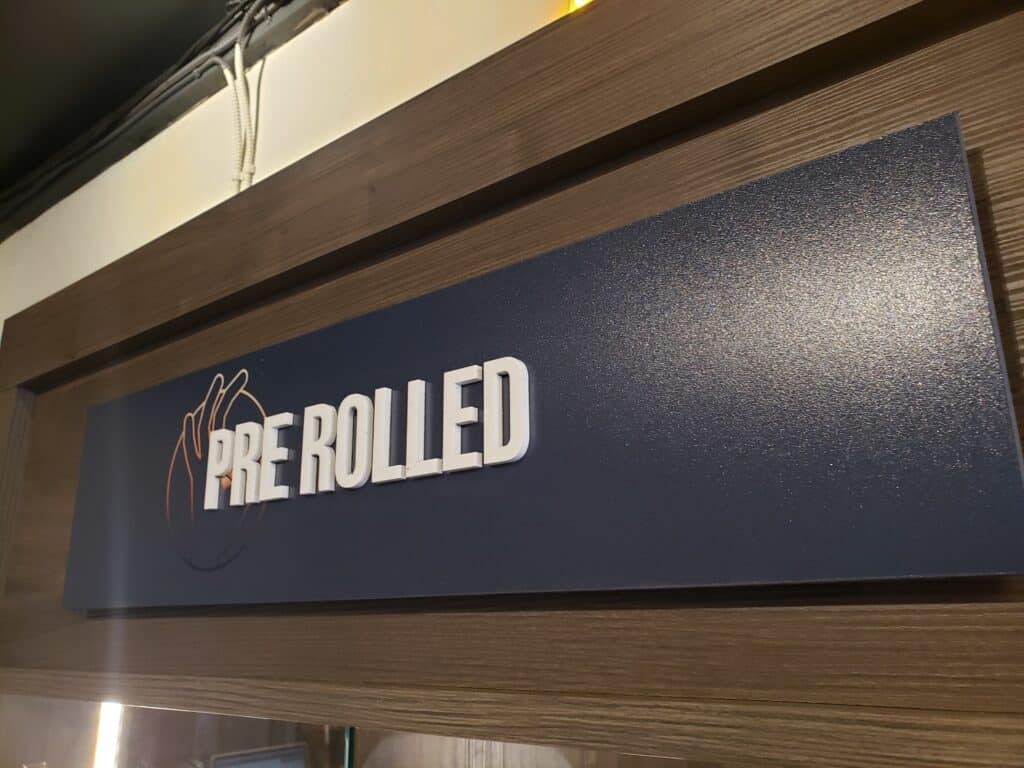 As the name implies, custom product displays are signage designed to meet all your requirements. It might be as simple as a vinyl banner, or you can  Consider other options like dimensional signage, wall murals, custom displays, and backlit features if you want something that is more striking and interesting.  The sizes of these custom product displays can vary depending on your needs, here are some advantages of Custom product displays.
Advantages of Product Displays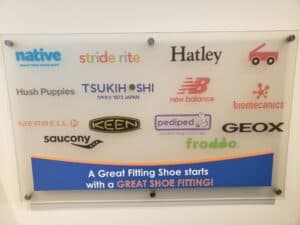 Custom Product Display Contributes to Improving the Store's Ambiance
Custom Products Display contributes to the store's interior design. It exudes an air of elegance and creates a pleasant atmosphere that helps to provide clients with a positive experience. The appropriate design and material choices can help you make a positive impression on every visitor.
Custom product displays contribute to higher sales
The main advantage of using a custom product display is significantly increasing revenue. Your product will stand out and grab people's attention if it includes a Custom Products Display Sign. Things may be missed very easily if there are no signs. In order to get the attention of the customer and boost your business's revenue, a custom product display must be used.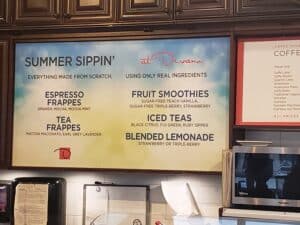 Custom Products Display Tends to Target the Impulsive Buyers
The primary target market for these Custom Products Displays is people who have a tendency for making impulsive purchases at retail establishments.
The majority of customers who frequent retail businesses are those who make impulsive purchases, according to estimates of their yearly revenue. In order to do it, you must grab their attention. How can you accomplish that? Through the Custom Products Display, you can accomplish that quickly.
Most of the time, these impulsive shoppers act on impulse and make emotional selections. They are typically the ones who buy things first and afterward try to justify them. You must be on their mind for them to make an impulse buy with you. Place a Custom Products Display to get people's attention.
If you want your signage made by a professional, trustworthy, and reliable company, you can opt for Influence Signs and Graphics, Coquitlam, BC. Contact us now.