Are you seeking to enhance the appearance of your workplace?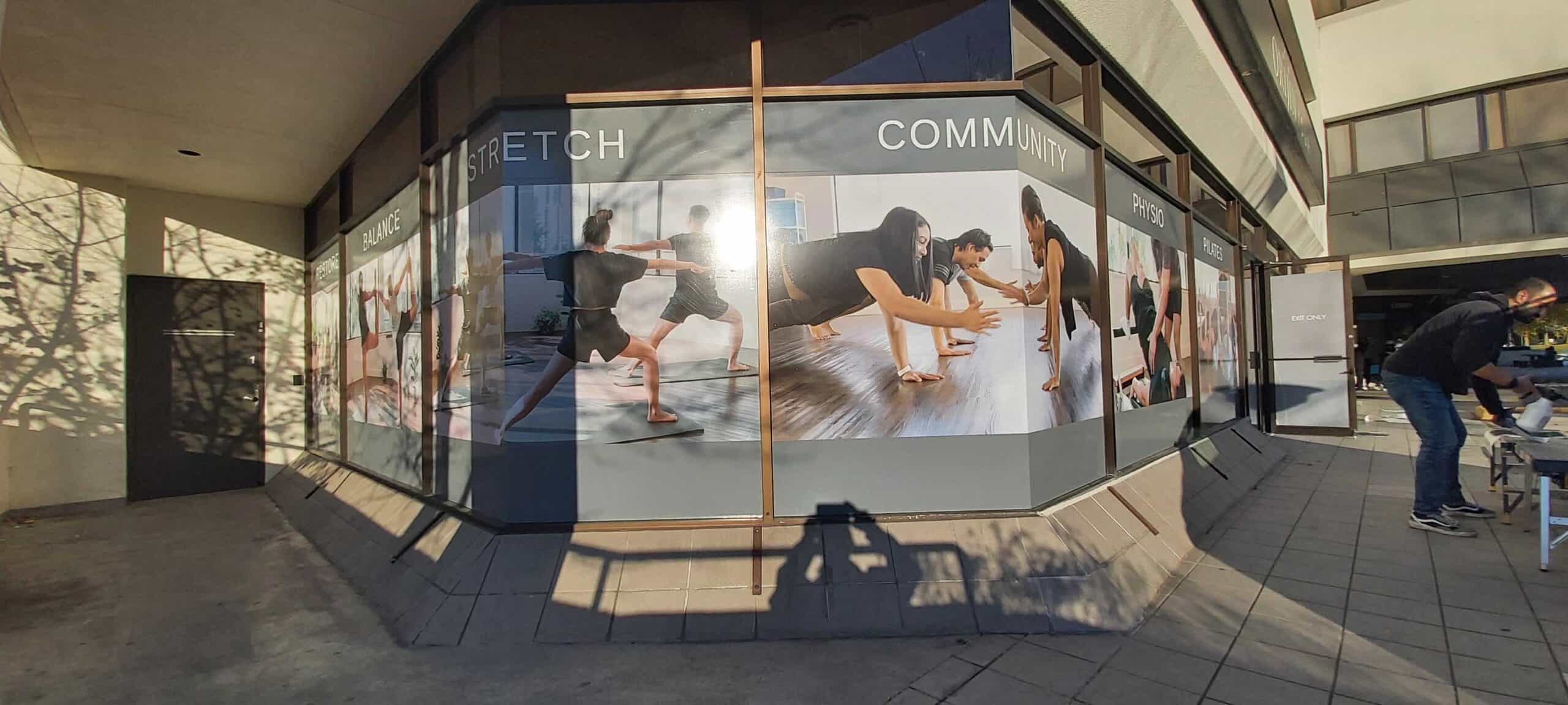 Influence Signs and Graphics offers custom decorative vinyl film designs that can give your business a unique and distinguished look. These designs can provide versatility and privacy, as well as serve as a source of information and direction for those passing by. In addition to improving the aesthetics of your space, custom vinyl designs can also help attract more customers and boost your brand's revenue. Keep reading to learn about the benefits of using Influence Signs and Graphics' custom decorative vinyl designs.
Advantages of Vinyl Films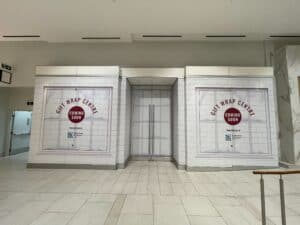 They are Practical
Vinyl films are a practical choice for advertising and signage. They are durable and can be used for both short-term and long-term purposes. The team at Influence Signs and Graphics is composed of creative professionals who understand the importance of keeping your brand's marketing strategy up to date. They can provide you with vinyl films that are eye-catching and easy to replace based on your business needs. If you want an advertising medium that can be easily adapted to changes in your marketing strategy, consider investing in Influence Signs and Graphics' custom decorative vinyl film.
Increase customer privacy
While some companies prefer transparent storefronts, other establishments such as salons may prefer translucent or opaque glass walls. Influence Signs and Graphics' vinyl films can advertise your brand while also providing privacy for your customers. If you want to increase the privacy of your brand while still allowing natural light to enter your workspace, consider contacting Influence Signs and Graphics for decorative vinyl films.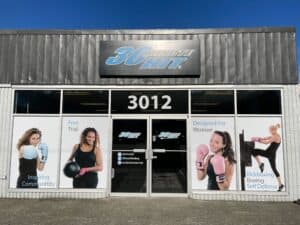 Flexibility
Influence Signs and Graphics offers a wide range of unique prints, patterns, and designs that can enhance the glass surfaces of your storefront. Their design specialists can provide you with a variety of options, including textures, perforations, patterns, gradients, and architectural vinyl films. These aesthetic designs can help increase foot traffic and allow you to update your advertisements in a timely manner. 
Limit sun exposure
Decorative vinyl films can help limit sun exposure in your workplace. While natural light can increase productivity, direct sunlight on computer screens can lead to overheating and cause visual problems. These vinyl films are an effective way to reduce sunlight transmission through glass and improve the comfort of your work environment. In addition to improving comfort, installing vinyl films from Influence Signs and Graphics can protect your employees from skin damage and filter out 99% of harmful UV radiation. They can also help prevent fading of your furniture.

Increase Brand recognition
Custom decorative vinyl film can increase brand recognition for your business. If you want to improve the outdoor and indoor appearance of your business, these vinyl films can help make your workplace stand out from the competition and leave a lasting impression on customers. The creative professionals at Influence Signs and Graphics can provide you with customized designs that give your workspace a professional yet personal touch.
If you want to enhance your work environment, consider getting custom decorative vinyl film from Influence Signs and Graphics. Our creative experts can help you choose the best design to suit your needs. Contact Influence Signs and Graphics to learn more about how vinyl films can improve the appearance and functionality of your workplace. Contact us now.