Are you looking to purchase Pylon signs that a sign company can install?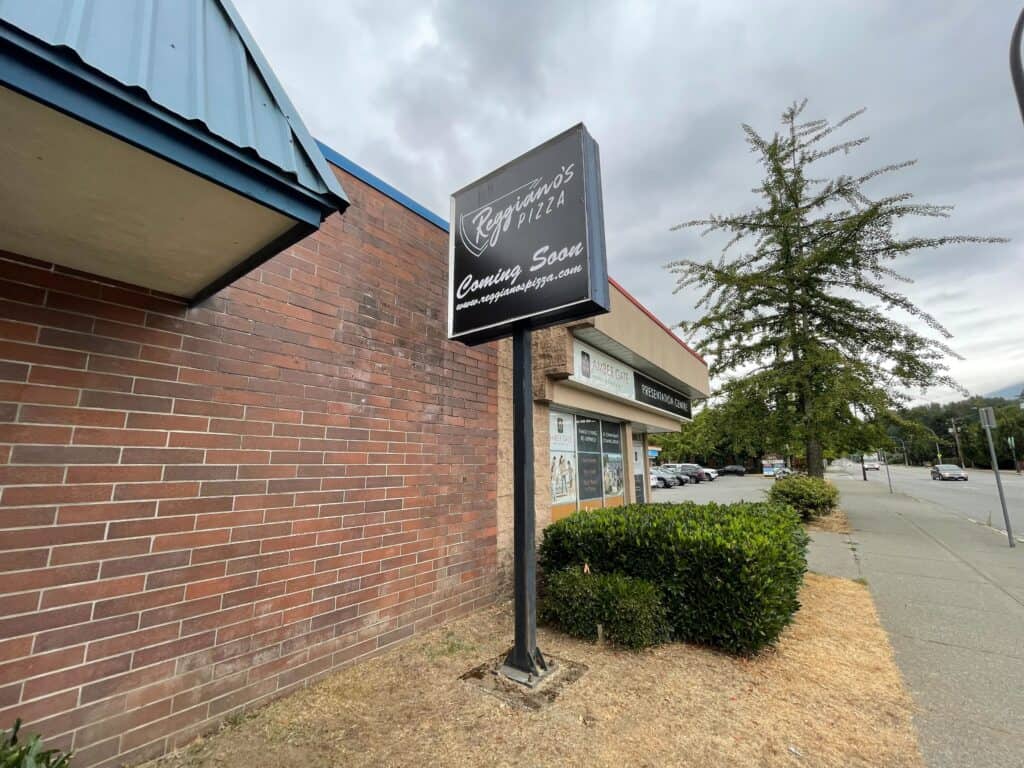 If you choose a pylon sign, it will be a freestanding sign that can be supported by one or two poles. These pylon signs are constructed with flexible or stiff steel, and aluminum frames, among other materials.
Depending on your requirements and convenience, you can choose to have your advertisement or message displayed on one side or both sides. It is frequently backlit or illuminated by lights; the lights may be LEDs or fluorescent lights. However, doing this is not necessary. You can leave the lights off as well.
Pylon signs, commonly referred to as pole signs, are used mostly for outdoor signage. They are frequently found in malls and are accentuated by light boxes that illuminate the signs.
One thing you want for the signs is to have a brick, metal, or stone component for suitable installation. Pylon signs come in a variety of designs. We'll be learning more about the various pylon sign types as we go along.
Types of Pylon Signs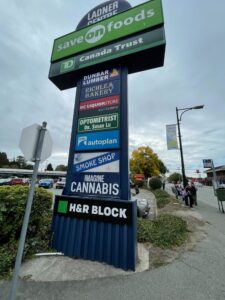 Multi-tenant Pylon Signs
They typically have a location close to the main streets and are connected to your business nearby. The purpose of this is to steer oncoming traffic toward your store.
Twin-pole mount Pylon Signs
The twin-pole mount Pylon Signs are highly useful since they are built with double poles to support large signs, which keeps them stable.
It is practical and advantageous in addition to being aesthetically beautiful.
Single-pole mount Pylon Signs
Used both inside and outside. It comes in a classic appearance and aids in navigation and directions.
Custom Lightbox Pylon Signs
These are typically located close to the entrance or exit gates. They are often utilized in malls to draw attention to the names of the shops that are there.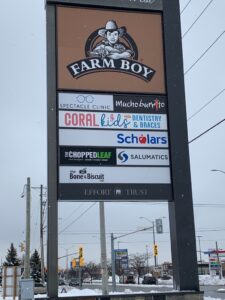 Digital Display Pylon Signs
This is the most sophisticated type of pylon sign, incorporating LED and electronic pylon signs to draw attention from onlookers.
Dedicated Pylon Signs
They help in creating a positive impression of your company. These signage assist in projecting an air of professionalism and elegance as visitors approach your location.
Directional Pylon Signs
It's a pillar sign that frequently stands alone. It is utilized as a Wayfinder and makes it easier for individuals to follow directions without difficulty.
If you want to get your pylon signs made by a professional, trustworthy and reliable company, you can opt for Influence Signs And Graphics. Contact us now.