Is it a Good Idea for Your Organization to Invest in Safety and Security Films?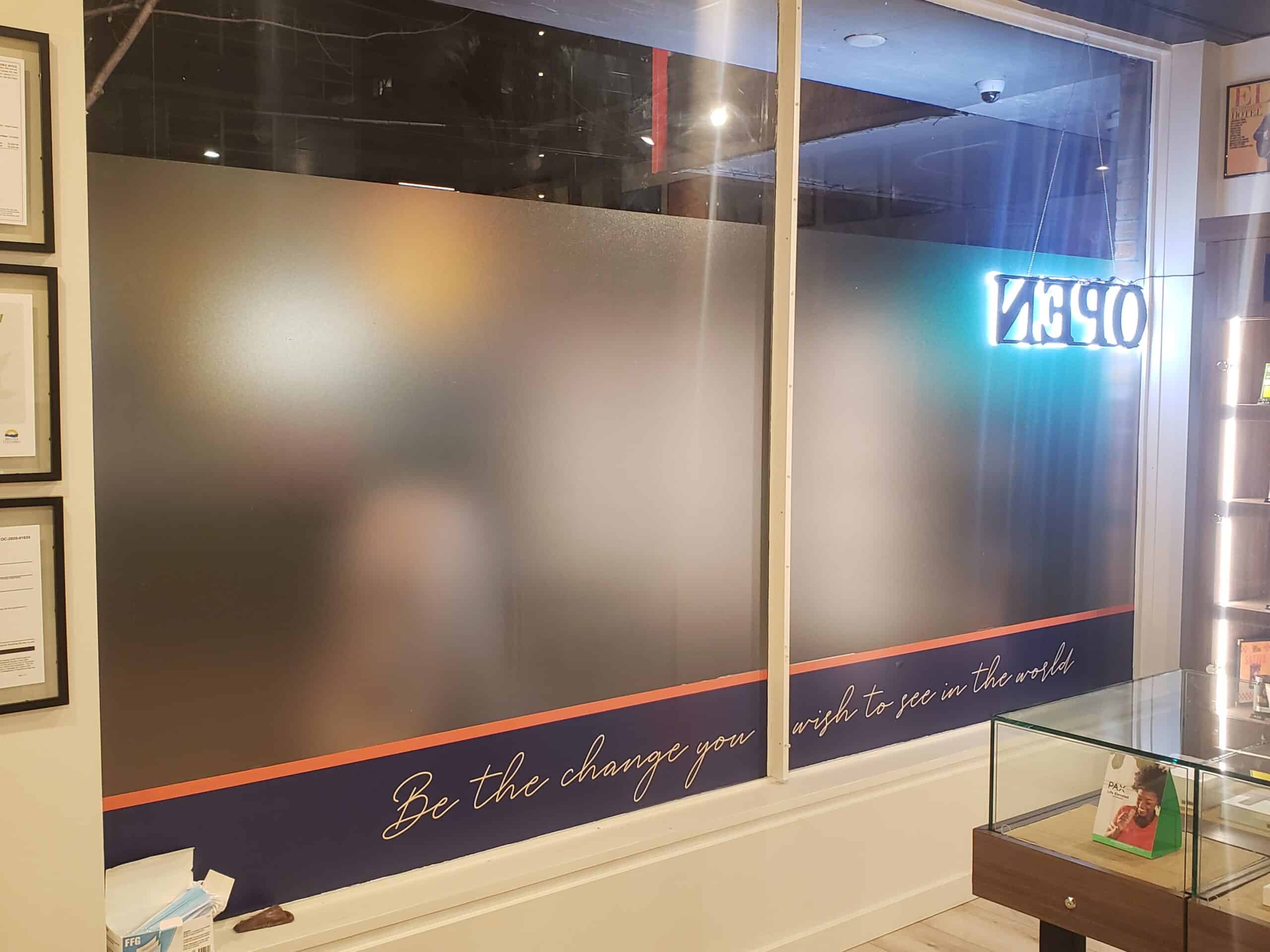 Taking the correct precautions to ensure safety in your office is very important. You lock your doors and secure important information, but your windows also need to be secure. This is where safety and security films come into play.
Benefits of installing safety and security films in your office:
Safety and security window film is made of precision-engineered polyester film composite. It undergoes a variety of tests and procedures to ensure its safety. A security film coating can reduce glare, provide privacy, and enhance the appearance of windows. Here are three reasons why your business needs safety and security films:
Help contain greater damages
Window protection is essential if your business is in an area where thefts frequently occur. Retail companies in particular are at risk. Shatterproof security films can minimize this risk. With film, a robber smashing a window will prevent the glass from spreading. Rather, it adheres to the film, preventing any mishaps or injuries.
It's a way to protect yourself from much more than break-ins. When severe weather or a natural disaster occurs, the film will help protect the windows.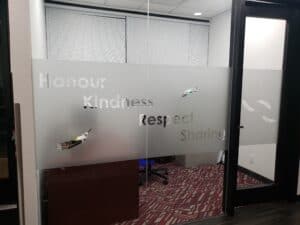 Reduce Energy Consumption
Not having needless costs as a business is a great way to save money, window films can help make this possible. If your office has many windows, security and safety films can help insulate your building, they will keep the office cool during the summer and comfortable in the winter, this is achieved by preventing air from escaping through the windows. 
Prevents intrusions blocking the view from the outside
Usually, break-ins happen in the middle of the day because it's easier for people to look through the windows and see what valuables there are inside. To make your window even more effective at deterring criminals, opt for a tinted security film. The view of what is inside that window is obscured by a tinted film, making it more difficult for burglars to decide whether it is worth breaking in.
If you are looking for Safety and security film for your business, contact our professionals today and make your business stand out. Our mission is to provide premium designs, top-quality production, professional installation, and on-time delivery to our customers.