8 Best Types of Business Signs For You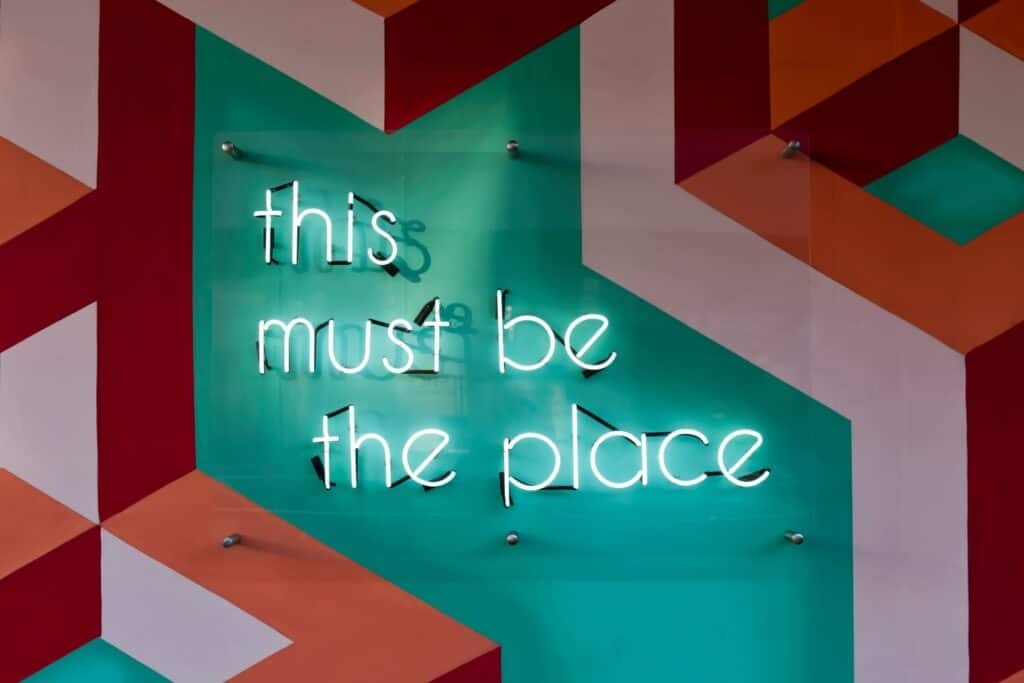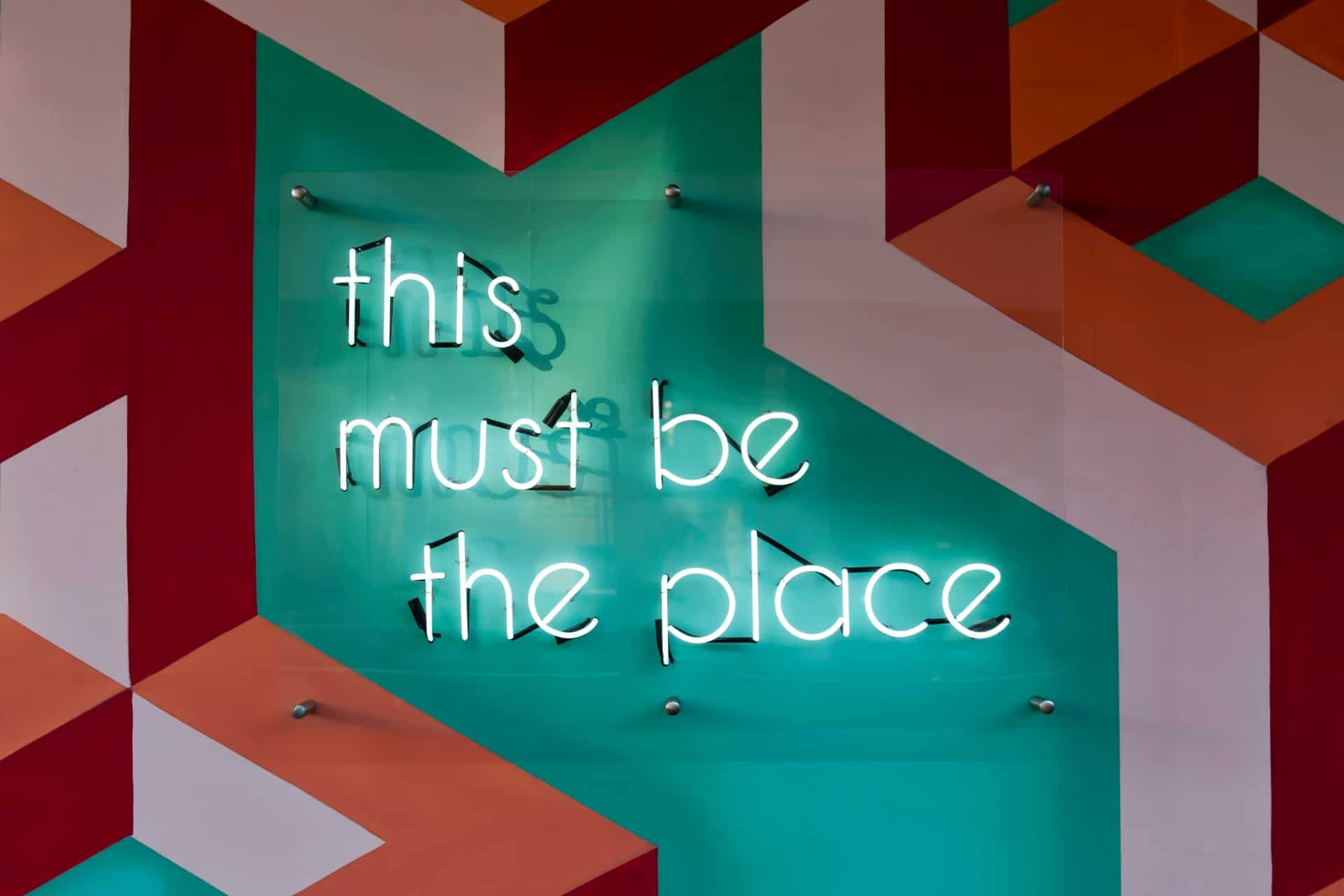 Choosing the right sign can make or break your business. Signs serve to help direct customer flow into your store or place of business, and are one part of creating needed revenue. At Influence Signs & Graphics, we can work with you to pick out the signage that's best for your business.

There are many different types of signs for your store or business, but today we'll focus on just a few that you can utilize.
Backlit Sign
Backlit signs have their own internal lighting which grabs customer attention. Back-lit signs are best used in settings with little to no light, but allow a lot of space for creativity so that they can be used throughout the day, internally or on the exterior of your business. There are many benefits and few downsides to choosing a distinctive, eye catching backlit sign.

A-Frame Signs
A-Frame Signs are an inexpensive advertising option. They are easily seen at a street-level and can help direct customer flow into your store for little money. These signs are ideal for store owners who are placed inside malls, for example, or along busy strips of road. You can place them in front of your store along the sidewalk as a cheap, inexpensive option to catch the eye of by-passers along the sidewalk. You can also use them indoors as well. For example, you can use them in store to promote special deals. A-Frames can be used in combination with other sign types for maximum effectiveness.

Channel Letter Signs
3-D letters that really pop, especially if they come with LED lighting. In the daylight, they look great because the letters pop out from the storefront sign, and at night (with lighting) they can pop out even more. Channel letters can be mounted directly into the building as well.

Dimensional Letter Signs
Dimensional signs can be used for the interior or exterior of your business. Dimensional letters come made in a variety of material from acrylic, aluminum, brass, metal laminate and so on. With so many different options, we will be more than happy to work with you if you decide to use these signs in your advertising.

Pylon signs
Yet another sign type that is guaranteed to catch the eye of customers from a great distance. Pylon signs are structures that are built directly into the ground that you can place anywhere on your storefront property. For example, if your store is located in a shopping center type of locale, you can plant a sign at the entrance or along the road to catch the eye of passing customers from far away. They come with the option for lighting, can be single or double sided, and you can use a single or double post foundation to place them into the ground.

Window Lettering and Graphics
Window Lettering makes the most of the space occupied by your windows in store. They work well in combination with other signs and can allow your business to show what it's all about. You can use this space for distinctive designs and pictures that can catch they eye of a customer and add excitement to your advertising repertoire.

Monument Signs
If you find yourself in a locale that place restrictions on height, these signs offer a great option. They come double-sided and at a height that's close to eye-level which helps relate well to passing customers. Typically, monument signs do not come with lighting, so they provide a cheaper, cost-effective option as well. They blend in well with the landscape, have versatility with lower height and a lower cost.

Blade Signs
Blade signs can be illuminated, externally illuminated, or without light. They typically hang on the building and can catch the eye of a customer from far and wide while taking up comparatively smaller amounts of space (when compared to a typical back-lit sign, for example). They offer versatility and a distinctive look that can make your business stand out.


At Influence Signs & Graphics we specialize in many different types of signs for your storefront. Reach out to us today for our services and we'll create eye-catching signs to help you gain more customers in your store!